Did you know that as a member in Hc Generatorn you have access to a bunch of good stuff such as sauna, gym and tools? On this page you can read a bit more about it.
Sauna, relax and gym
As member you have free access to the cooperatives sauna, relax and gym. You can find it in the basement at Generatorgatan 3C. Outside the gym you will find a booking list where you can sign up at you desired time. Please note that it is not allowed to book several occasions at once.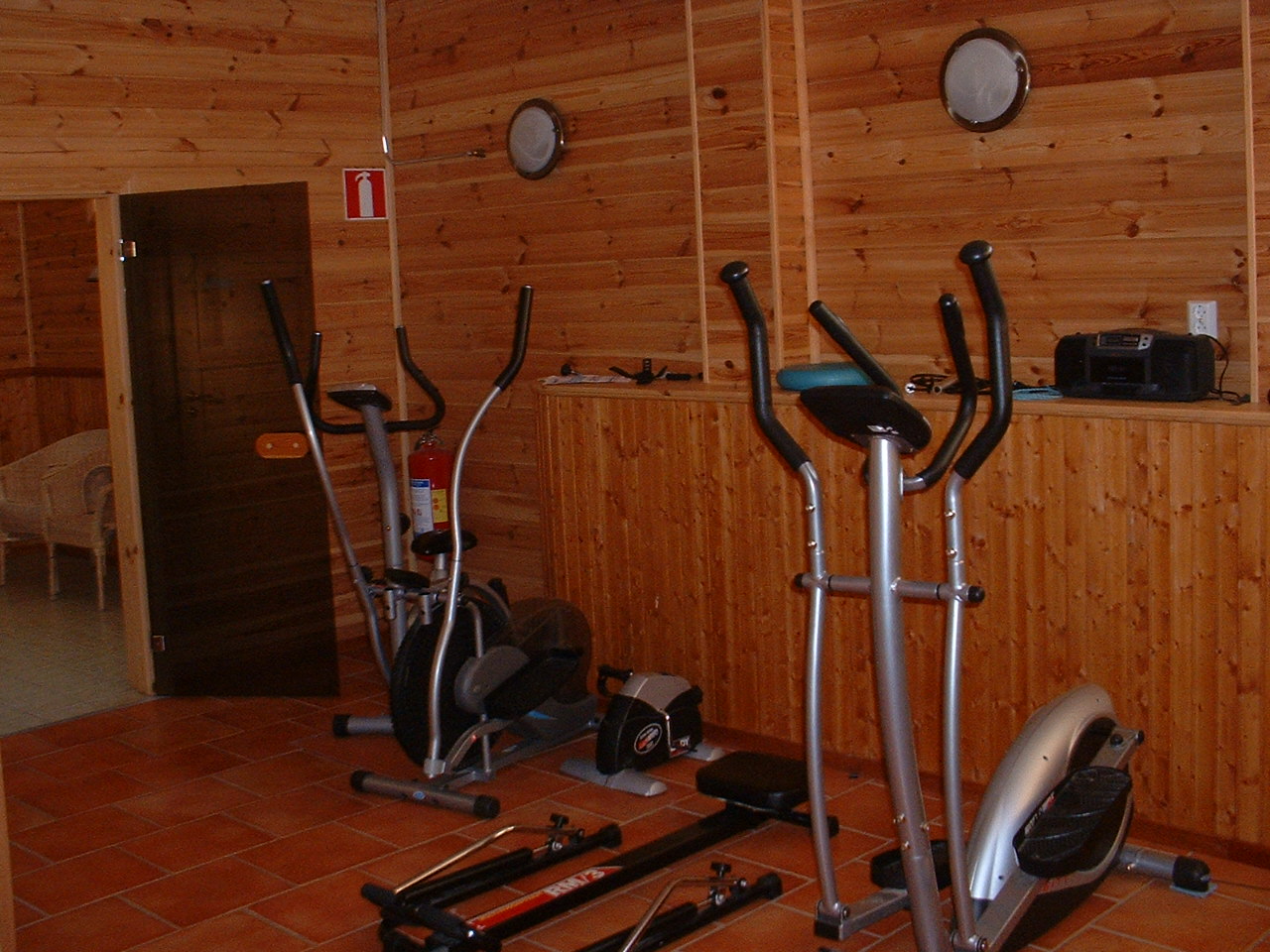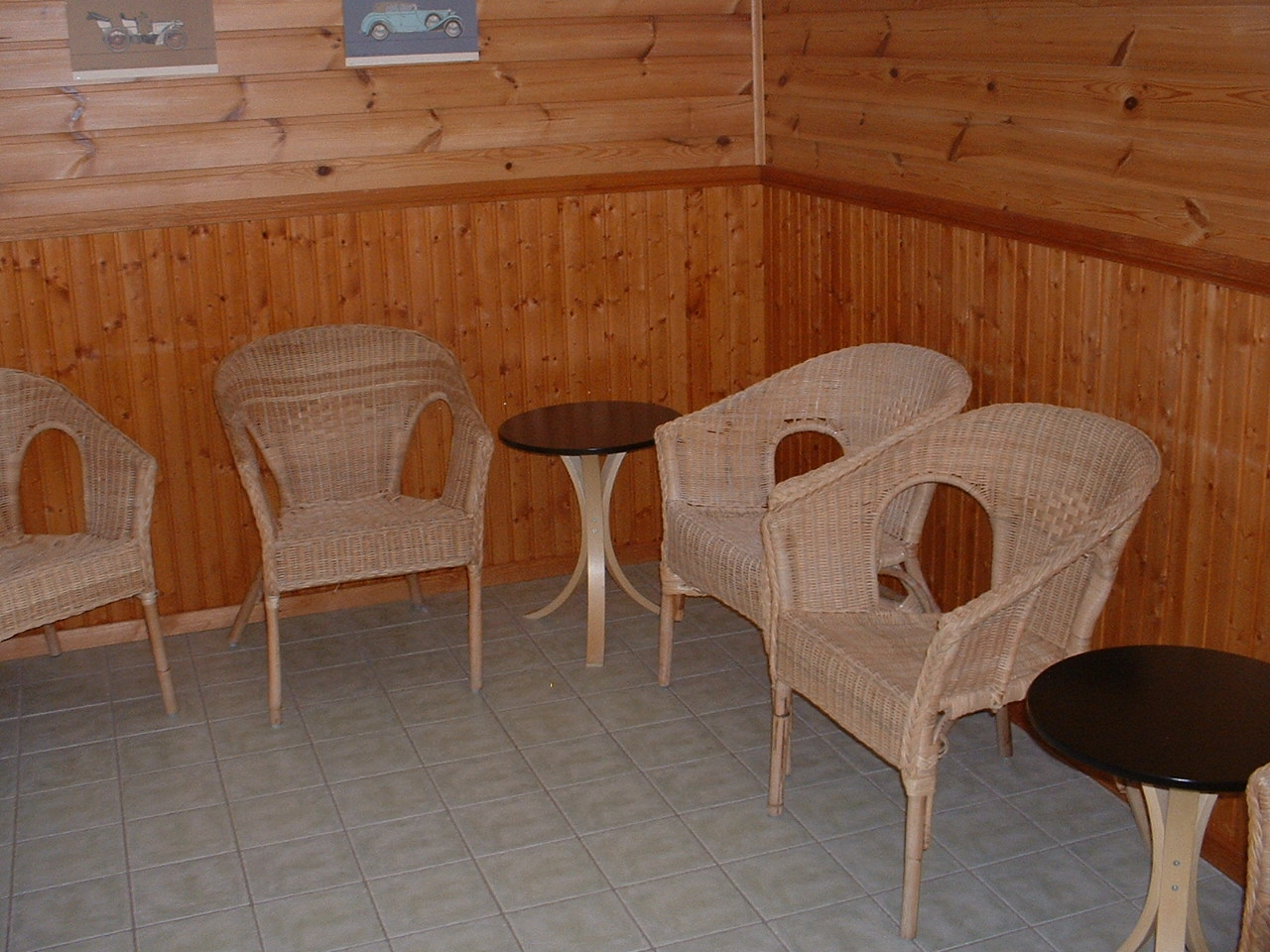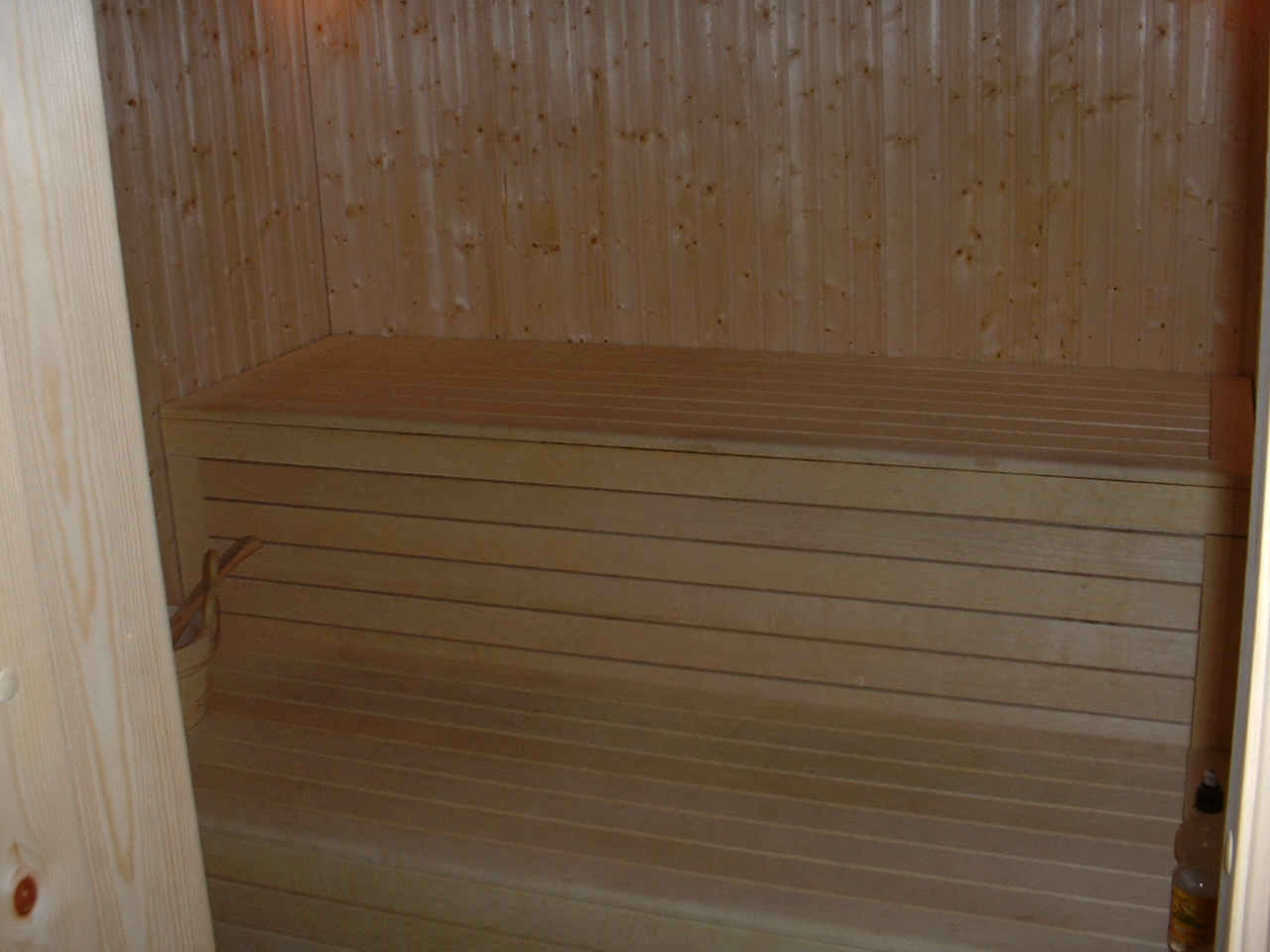 Borrow tools
Do you want to mount a shelf on your wall but are lacking tools for it? The cooperative has a number of useful tools that you as member can borrow. Below some of them are listed. Please contact the superintendent (vicevärd) if you want to borrow a tool.
Hammer drill, drill machine, screwdriver, engraver
Glue gun, staple gun
Sabre saw, circular saw, angle grinder
Battery charger, hot air gun
Pasting table, wallpaper tools
Electric impact wrench, garage jack
Trestles, compressor, heavy duty vacuum cleaner
Guest apartment
Are you expecting a visitor that needs a place to sleep, or do you know someone in need of an apartment for a few days? In that case you can rent our guest apartment. The apartment is fully furnished and has all usual amenities.
Prices guest apartment
Member: 200 SEK per night
Non-member: 300 SEK per night
Here you can read more about the guest apartment and how to book it.